Living A Serene Life: Video Series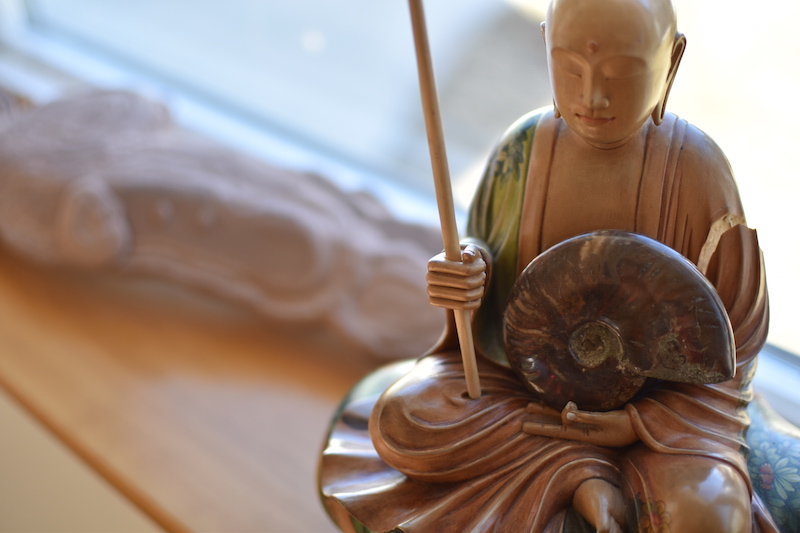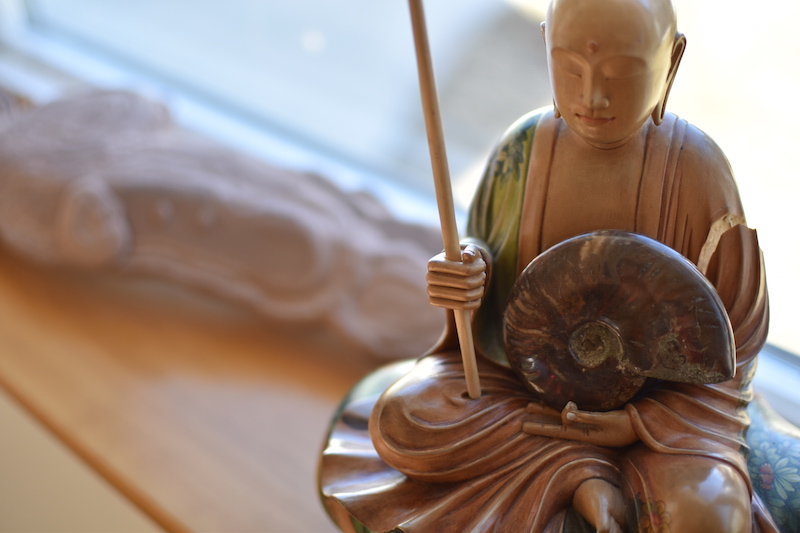 Living A Serene Life: Video Series
This is a two-part video series we call "Living a Serene Life in the Presence of your Spirit". Each class is approximately one hour and accompanied by a downloadable course guide (in pdf form).
When you purchase the series you will receive an immediate order confirmation notice in your web browser with a link to access the Living A Serene Life zip file which includes four documents. Within the documents you will find links to each video (on a private YouTube channel) and corresponding course guides. You will also receive the link to access the zip file in a confirmation email. The link to access these documents will be valid for 24 hours. Download within that timeframe and save the documents to your computer. You may access the videos as many times as you want.
Reaching in is as important, if not more, as reaching out. As many of you know, serenity is more urgent today than ever. The pace of our lives requires an automatic re-set that connects us to something larger than ourselves and reaches within the unambiguous center of who we are, stabilizing our very being and allowing us to thrive. In this class, we will be taking an inventory to discover what is working and where the energy falls off– leaving you restless, incomplete or wanting. We will focus then on identifying the talent that lies dormant beneath this void. An average life is a beautiful life if it is yours well-lived.
About the Instructor
Cari Wright is a Holistic Health Practitioner based in Two Harbors, MN, with over 20 years of natural health experience. See Cari's full list of credentials here. Cari is the proprietor of The Happy Crystal Shop and founder and president of Designed for Thriving, a private membership association. She is a wife, a mother of 3 children, a dog, a cat, and a bird. She is a listener and a guide, a reader and a writer, and committed to a life of learning.