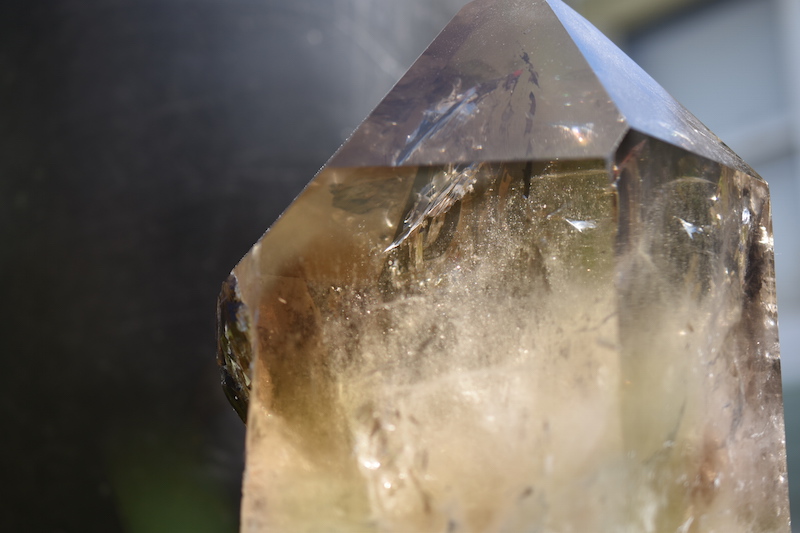 Comprehensive Coaching
Thriving is tenacious. It's about willingness. It's changing your mind and shifting your paradigm; aligning and re-aligning your choices, until your joy reveals itself; sweetly, naturally and unequivocally, to you. When you discover & experience the truth of it for yourself; nothing compares and nothing replaces it.
I am a listener and a guide. You are your own author and teacher. I listen to you and the language of your life. All the variables of your situation– environment, relationships, business, goals, agreements, belief systems, body, health and health challenges- and guide you on an integrated and effective path that most pleases, feeds, and enhances you.
When you are willing, ready and committed, we can go to the core and create a restart based on the truth and wisdom of your unique situation.
Medical intuition
As a child I thought I had a hearing problem. I did not. Later, I was diagnosed with auditory dyslexia and various other "learning challenges": my brain simply processes information differently. This "liability" has become my greatest asset because it allows me to hear in vibration as much as sound– the space between the words and your tissues.
It is a skill I apply to every aspect of my personal and professional life. I live through the lens of my listening completely. It is how I stay in integrity and continue to thrive.
I have a Team, I listen to them. You have a Team, I listen to them. The wisdom of any situation, any aspect of your life or health you are looking to enhance, reveals itself when we insert a pause, a breath, a beat and listen. This is the most practical and effective life-skill and service I can offer.
Mineral Kingdom
Stones are consistent vibrational signatures made by God to remind us of what is true. As a stone listener, I match stones with people-based on your heart-felt request. My job is fairly simple. You are the miracle, capable of endless miracles.
Stones uniquely and effectively bridge your human identity with the truth of your divinity. The real magic of this equation is your willingness to show up, speak up clearly & consciously, while responsibly engaging with the Truth of this and accepting the unique healing support of the Mineral Kingdom that always and only comes alive on behalf of your open heart.
Stones are not anchored in "reality" they literally exist as "something more"; reaching beyond, for the Truth, and bringing it right here for those of us that choose them. There is no force in this equation, ever; only respect, a whole lot of unconditional love and joy.