Restore Your Will to Thrive
You are designed to thrive. Living in alignment with that Truth is a conscious choice moment to moment. If you believe this, it's a game-changer. We have over 20 years of experience in natural health and have hand-picked the best products and services to take the guess-work out of your journey toward thriving.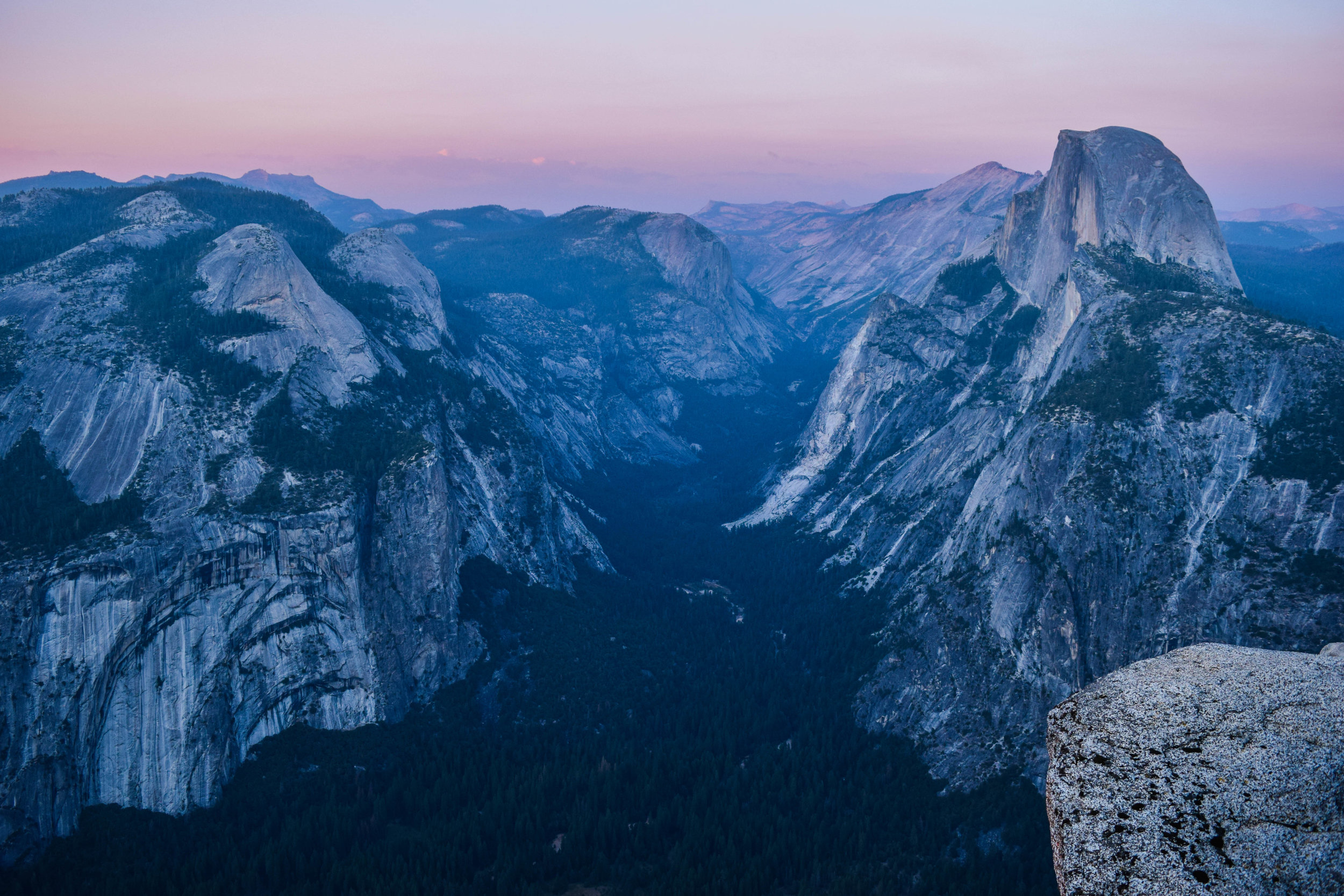 Foundation of Life
Enzymes are the foundation of all life. They do more in the human body than all other nutrients combined. In fact, all vitamins and minerals are considered co-enzymes. In other words, they don't work without enzymes. US Enzymes is backed by almost 20 years of research and has a growing line of practitioner-level probiotics, digestive & systemic enzymes, and enzyme supported supplements like protein powder, vitamin d3, greens, and more!
Information Medicine
Energetix's combination homeopathy and herbal botanical blends direct the body's healing process and the utilization of fuel (food) very effectively for maximum benefit in the shortest time frame.
Pure, Filler-Free Fuel
Premier Research Labs is known internationally as the pre-eminent manufacturer of excipient-free, premier quality nutraceutical formulations, super food concentrates, and the world's first producer of cellular resonance products that are capable of restoring quantum coherence to the body's inherent biofield.
Ideal Emotional Support
FlorALIVE flower essences are pure and safe ways to remove undesirable beliefs and harmful memories from the subconscious mind. FlorALIVE essences are prepared from UNCUT flowers and thus contain all of the plant's healing frequencies in a supremely coherent state. The flowers come from highly energized regions, often located in vortexes where huge amounts of transformational information enters and is absorbed by the flowers.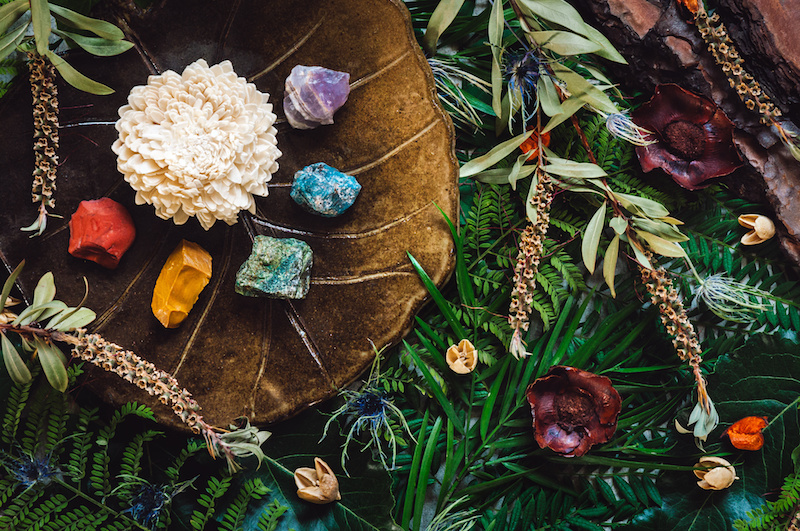 Unique Fermented Source
Live Fermentation, Essential Oils Infusion, Organic Herbs & Spices, and a delivery system of Warming Botanicals and Digestive Bitters. Ancient Apothecary Fermented Herbs are powered by fermentation, an ancient process used to break down food into more absorbable components.
Multi-Collagen bone broth protein is available too! Unlike many supplements, this collagen features 5 different types of collagen to support different body parts and functions through the collagen receptors found in your body. You'll find types I, II, III, V and X in this proprietary Multi Collagen Protein blend.
Trusted, Practitioner-Only Lines
Meaningful Gift-Giving...
Wondering where to start?
Designed For Thriving is a Bioenergetic Clinic and Medical Spa based in Minnesota. With over 20 years of experience in natural health, the products we cary are only available through a licensed practitioner. We recommend that you always work with a skilled practitioner to determine what supplementation is best for your body and goals. Our consultations can be over the phone or in person and start at just $44!
PETITE CONSULT
15-Minute phone session with Cari Wright HHP to discuss health concerns and build supplement protocol.
PERSONAL SERVICE
We are real people! We do our best to ship in-stock items within 2 business days within the Continental US. Contact us any time with questions!
MANAGE SYMPTOMS
Access quality alternative to manage your symptoms naturally.
CONSCIOUS CARE
Committed to sustainable, integrative, intelligent & effective methods that include making conscious choices that really serve YOU and improve your life.
MAINTAIN HEALTH
Carefully selected, live-source, whole food supplements, enzymes & complex homeopathy.
RESOURCES
Explore a rich array of research & articles to inform your healthcare journey. Take what serves and leave the rest!
RAISE HEALTH
Personalized supplement and therapy protocols that build week to week in order to reach your health goals.
ADDITIONAL SERVICES
A broad toolkit addressing your body Mechanics, Biochemistry, Neuro-Regulation, Elimination & Drainage, and Environment.