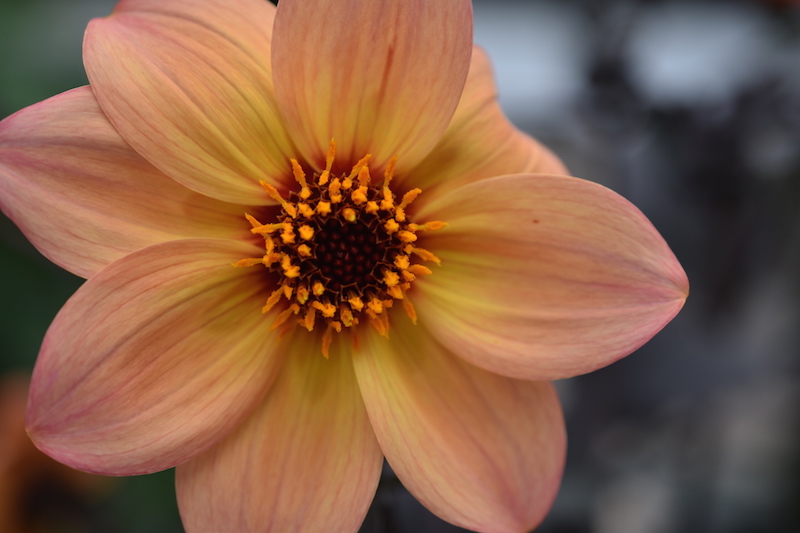 It is profound to experience your open-willingness, guide you and watch you thrive as a result. To witness the miracles and insights as they unfold is my ultimate professional purpose and joy. I have spent 25+ years preparing and the equivalent of medical school tuition to usher and co-create the unimaginable effectiveness no matter our starting point. We focus on cultivating relationships based on humble clarity among equals guided by the un-quenchable, innate, inner impulse to heal.
These are the values that guide our process while yours unfolds...
We invite you to consciously link this journey and your learning to thriving knowing you have a choice in how you align yourself with life.
It is our experience that the Beloved Grand Architect & Life in all its expressions are always seeking communion with you in order to guide you on your most purposeful and joyful path.
It is also our experience that children, stones and animals are sweet and profound teachers. We encourage you to embrace their wisdom in order to find your own.
We invest in peace and silence because it is the ultimate space for healing.
We seek to be effective in our communication, listening and service to you.
As guides, we reorient the focus inward to empower you to trust yourself & your amazing design to heal.
Our focus is always on health because there is a lot more is right with your situation than is wrong.
It is our intent to continuously achieve new levels of mastery and refinement.
Integrity shapes all choices here, especially regarding trust, resources and time.